Short-term license plate insurance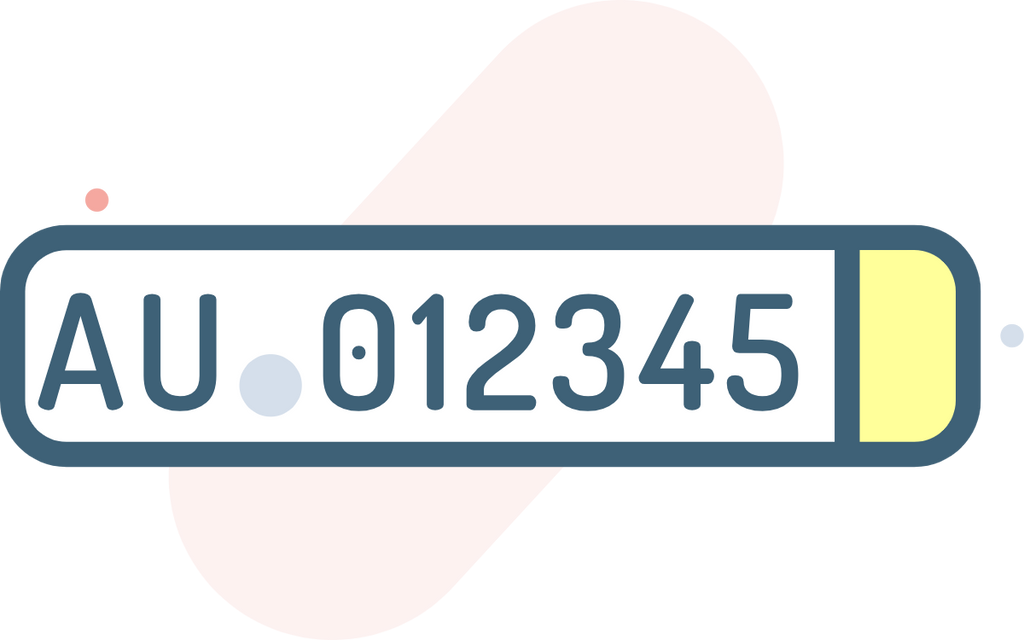 37,49 €
42,49 €
including Insurance VAT & free SMS delivery
Complete in just a few minutes

Receive your eVB number immediately via email and SMS

Flexible payment options
Easy and uncomplicated
Registering a vehicle for a short-term license plate is time-consuming enough. With us you can insure your vehicle easily and cheaply online in just a few minutes. You will receive the eVB number for the admission office simply by email or SMS.
Simply present the eVB number to the responsible registration office along with the other necessary documents. Nothing will then stand in the way of your approval.
Insure all vehicle types online for 1 or 5 days
You don't just need a short-term license plate for your car or truck. You also have to apply for a short-term license plate from the registration office for small vehicles, scooters, tractors and similar vehicles.
With short-term license plate insurance, you can choose between an insurance period of 1 day or 5 days. With a one-day insurance period, you are not allowed to drive the vehicle on public roads. This restriction does not apply to five-day short-term license plate insurance.
Transfer vehicles to other EU countries
With us you can get short-term license plate insurance with a green card if you wish. You use this if you want to transfer a vehicle to another EU country. The short-term license plates are also recognized there.
Pay online immediately and receive your eVB number
After you have selected the right short-term insurance for your vehicle above, you can pay easily and conveniently via PayPal, Apple Pay, Google Pay, SOFORT, Mastercard, Visa, American Express or bank transfer. After payment, you will receive your eVB number via email or SMS within a few minutes (except for bank transfers).